Interviewing KTM Station master
Interviewing students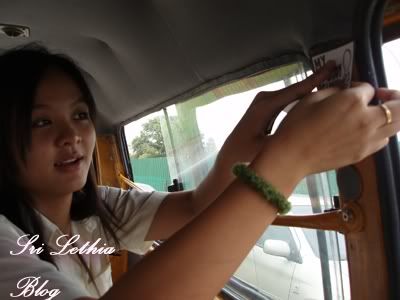 Posting our project stickers in school compound
Thanks a lot,
Lydia
, who promoted this blog on her blog. Will blog more about this later. It deserves a special blog post. Boy are there many 'blog's in this sentence.
Today's Meeting
We are getting nearer and nearer to our presentation's date, hence we shared our opinions on how to
not
make the judges fall asleep.
Obviously if the judges fall asleep we're not going to get very good marks.
There are actually loads of other photos, but we decided not to post them on the blog and submit them to the judges as part of our reports.
So what you see on this blog is actually a summary of everything we did. We don't want to ruin the element of surprise for the judges. =) And then, of course, there's also the fact that we are afraid our ideas might leak.
I guess that's all for today. Thanks for the support! Keep it coming! This project's diet is support!